Push your Business to its full potential
Your Digital Presence Is About To Take Off
We build systems and solutions for startups and entrepreneurs to elevate their businesses.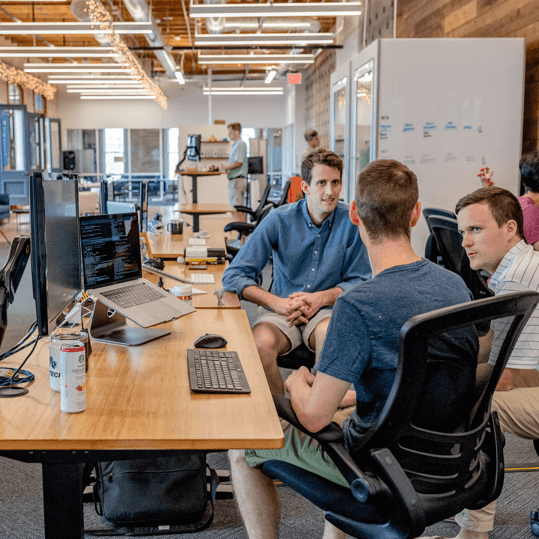 We Create Unique Campaigns That Help Your Business Grow
Our team is eager to learn about your business. Our mission is to build, grow and succeed together.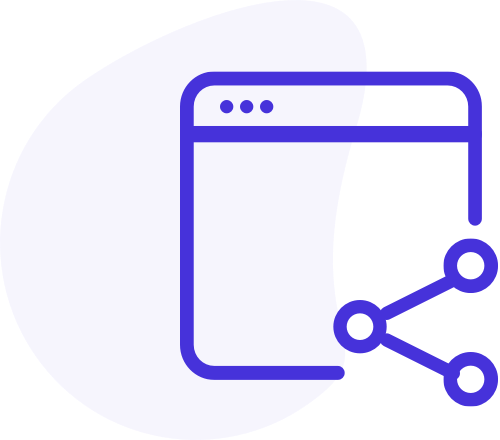 Social Media​​
Light up your socials, have our team plan and manage your social media presence.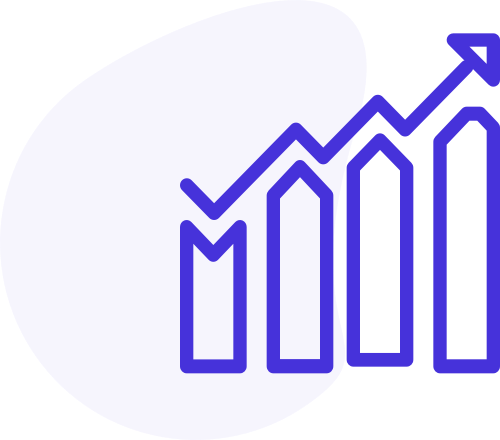 SEO
Search Engine Optimization is the foundation to every website. It's a must for every business.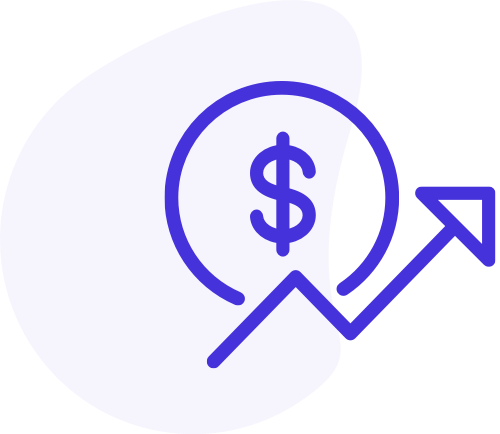 PPC
Take action today. Pay-Per-Click campaigns are known for their quick & targeted results.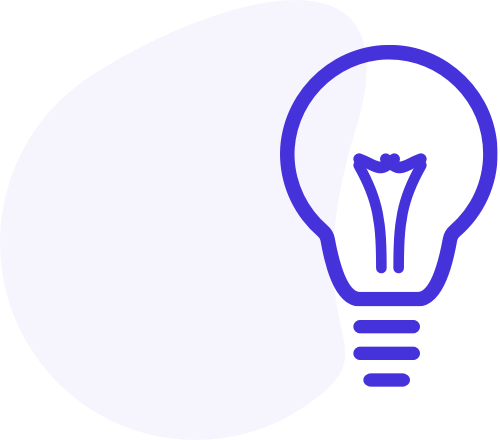 Automation
Bring automation to key parts of your business. We'll make you work smarter, not harder.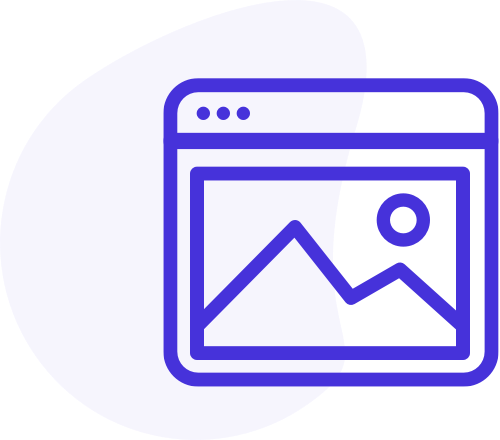 Web Design​
We build beautiful websites that drive up conversions. Get a website that makes you money.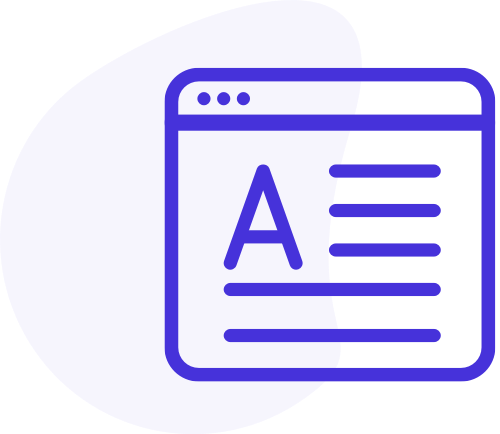 Content Marketing​
Let us paint a clear picture of your message and get your audience to take action.
Your Vision Inspires our work
The Faces Behind Our Success
Jérémie Desfossés
Co-Founder
Building meaningful relationships.
Est. 2014
Cédric Desfossés
Co-Founder
Your success is our mission.
Est. 2014
We ❤ when our clients succeed!
Here's what they have to say
I can't thank Cedric and his team enough. They've helped me setup a marketing plan and put it into action. They truly helped me elevate my business.
Roch G.
Entrepreneur
Amazing service from Cedric and his team, they really understand great marketing concepts and have helped me scale my business.
Stephen F.
Agency Owner
Thanks to the team! I'm extremely happy with the results I've been getting. I can finally focus on other things knowing business is coming in.
Brandon C.
Business Owner
The work that Hostbros has done for me is simply genius. Amazing service from Cedric who is always quick to reply to my questions.
Eric C.
Business Owner
Ready To Boost Your Business?
Get in touch with us today and elevate your business