We build systems and solutions
For businesses, startups and entrepreneurs.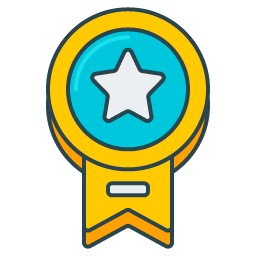 HostBros is a full service web agency.
We take pride in the great relationships we maintain with our clients. Before any project starts we do a very in-depth research of your company, products, services and of course the competition. Understanding your needs and services puts us at the top of the game, we can create a business action plan to lay everything on the table. When your project is done, you know exactly what to expect and how to win in your niche.
"During the entire project, HostBros was there to support us. We ended up with an amazing online solution that our customers and ourselves value highly"

Fitness Food Truck
Meal Subscription Service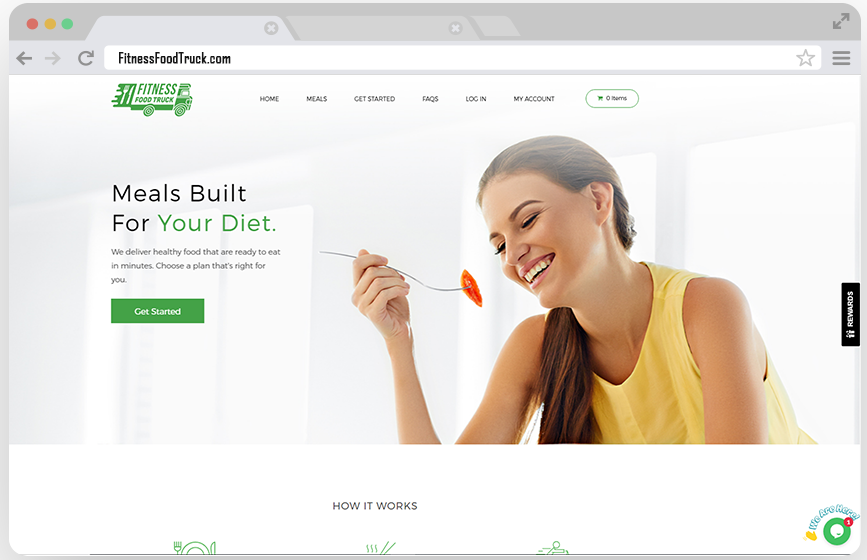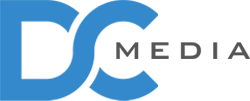 DC Media
Marketing Agency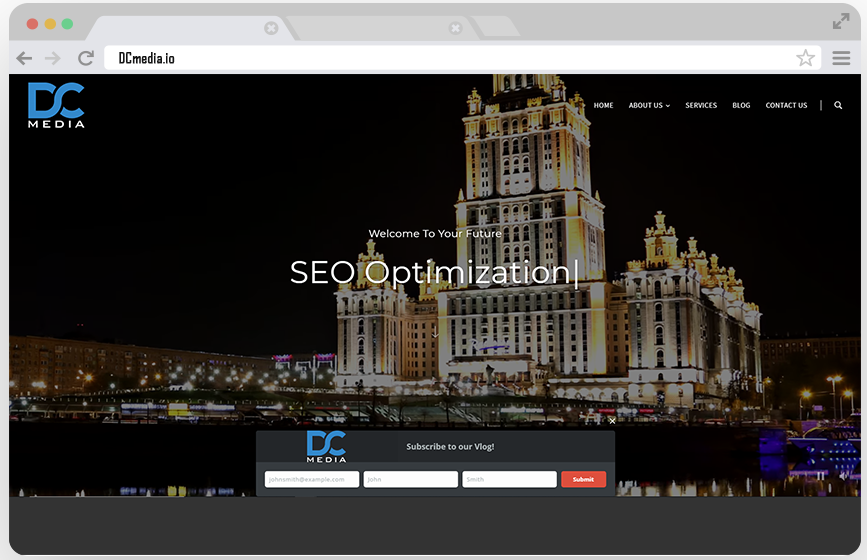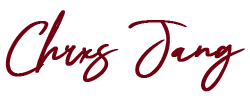 Chrxs Jang
Singer/Song Writer