Just Say the Word, We Can Do it All!
A Step-By-Step Roadmap To Success
Hostbros has an arsonal of services to guarantee your success. Our consultants will help you build a marketing plan tailored to your business needs. Get in contact with us today and elevate your business.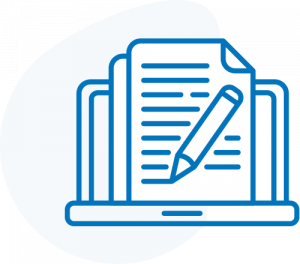 Marketing Action Plan
Have our team prepare your digital marketing plan optimized for success. Our specialist will build an action plan tailored to your business and budget.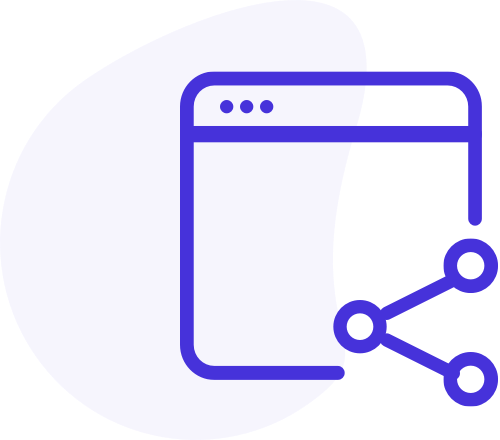 Social Media​​
Light up your socials, have our team plan and manage your social media presence.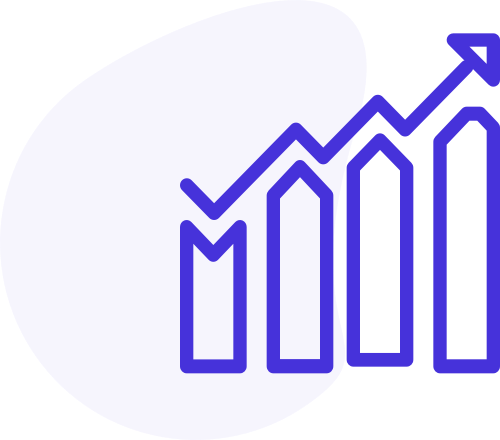 SEO
Search Engine Optimization is the foundation to every website. It's a must for every business.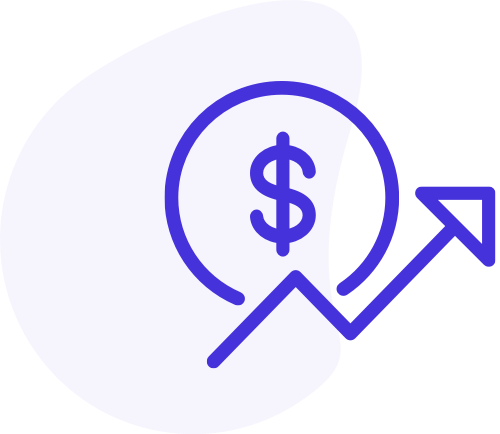 PPC
Take action today. Pay-Per-Click campaigns are known for their quick & targeted results.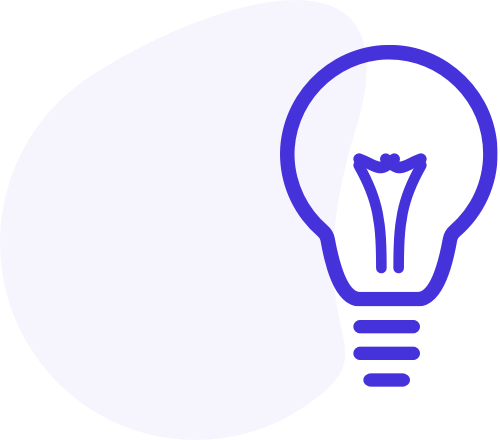 Automation
Bring automation to key parts of your business. We'll make you work smarter, not harder.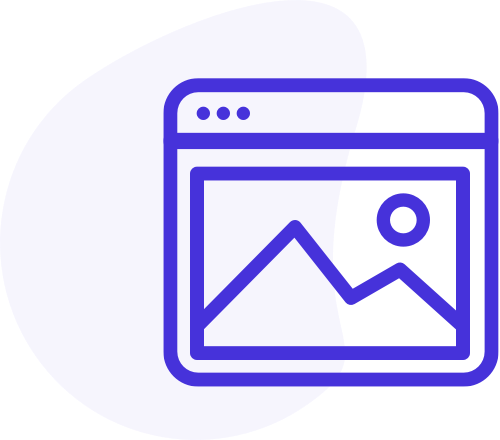 Web Design​
We build beautiful websites that drive up conversions. Get a website that makes you money.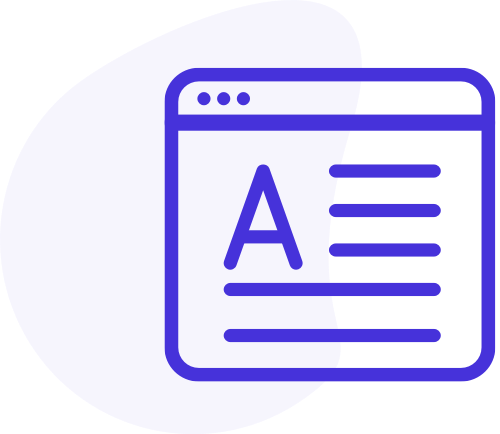 Content Marketing​
Let us paint a clear picture of your message and get your audience to take action.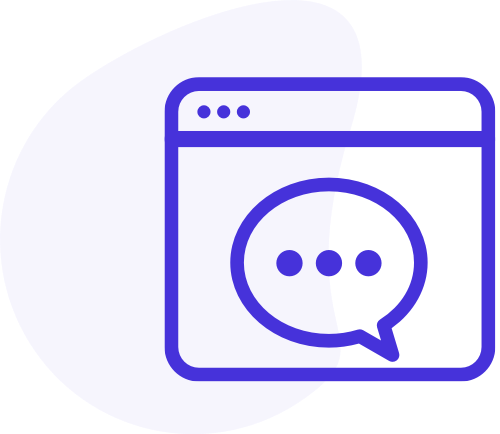 Live Chat
We offer full featured live chat solutions for businesses of various sizes. Find out how we can help you.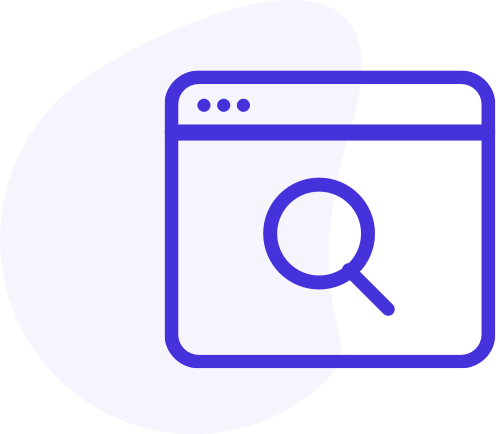 Research​​
Our team of specialist will find out the best keywords to target for your business. This includes a competitor analysis.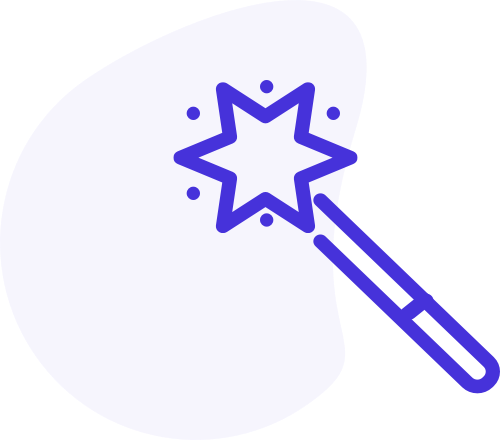 Review Management
Stay on top of your online reputation. Our tools allow you to monitor mentions & reviews from all major platforms under one roof.
Email Marketing
Emails are still highly effective and we have the numbers to back it up. We run high converting outreach campaigns. Follow-ups are a must.
We often get asked "How can I get more customers for my business". The short answer is that you need the right sales process and to stick with what works.
Let our team of specialists build you an action plan and see it come to life. Follow our advice to maximize your ROI.
Getting more customers is only half the job. Delivering your product and/or your services. Following-up with your client is what builds your brand… Let's talk.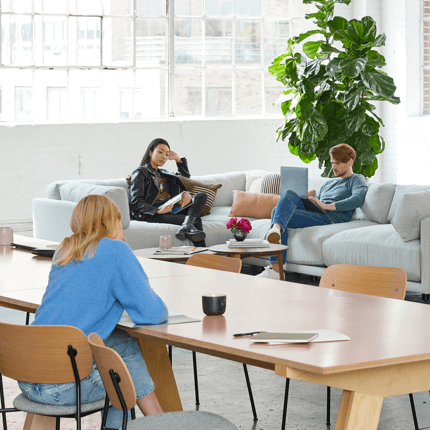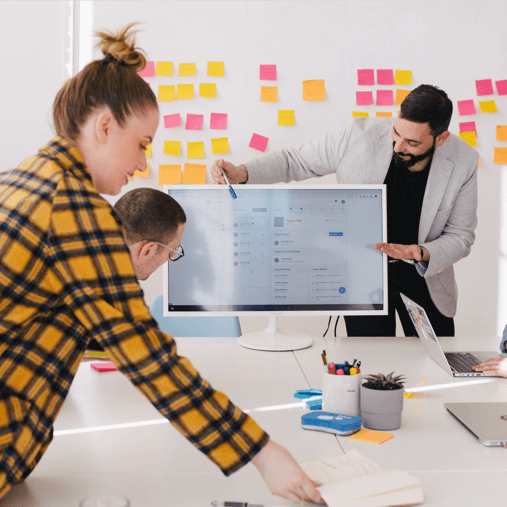 Print is not dead, but it's certainly not what it use to be. Print has to be leveraged in the right way and we suggest getting in touch with one of our consultants if you plan for a print campaign. 
Hostbros Network is a full service digital agency. From creative to coding we do it all.
Get started out with the Marketing Action Plan that will lay out the most optimized way to get started based on your budget and needs.
We strive to make our clients happy
So, let's be happy together