Digital Marketing Tips For
Entrepreneur & Freelancers
Marketing is a complex field and has to be tackled on a multitude of levels. Finding the right balance is key.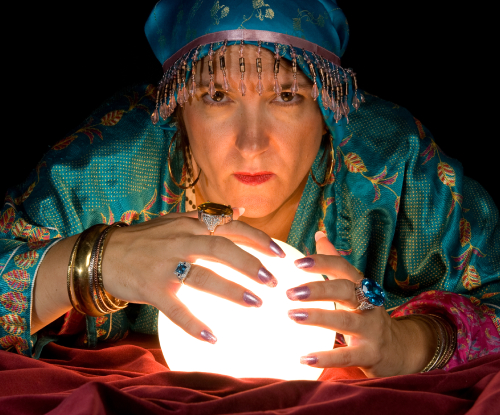 ebusiness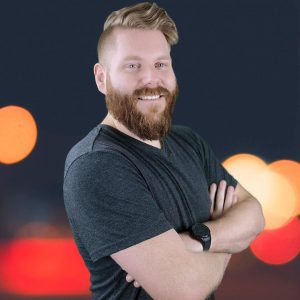 E-Business marketing trends should be your main focus if you wish to increase your business over the next year. In order to predict what the
Read More »
Take a minute And get to know us
the people behind That Go beyond!