Digital Marketing Tips For
Entrepreneur & Freelancers
Marketing is a complex field and has to be tackled on a multitude of levels. Finding the right balance is key.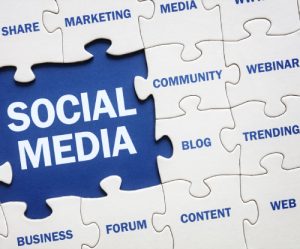 forum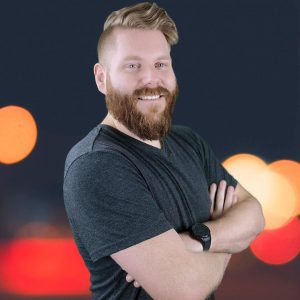 Forum marketing is an effective way to promote your business online, but you need to make sure you go about it the right way if
Read More »
Take a minute And get to know us
the people behind That Go beyond!